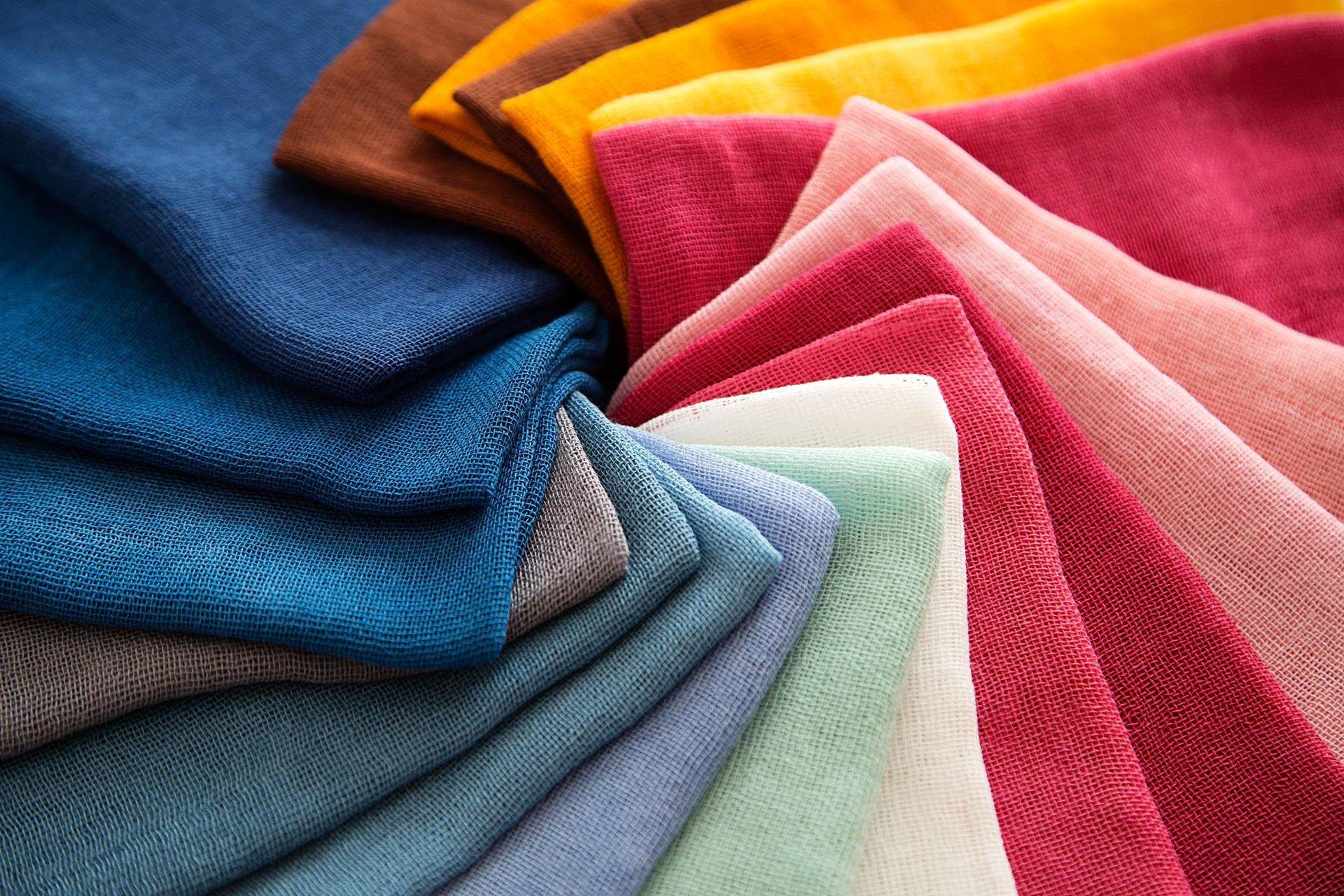 Fibre processing
Croda's in-depth knowledge of auxiliaries and finishes has led to the development of products that enhance productivity, consistency, better control moisture management, improve stretch performance, support vibrant dyeing, and achieve excellent aesthetics.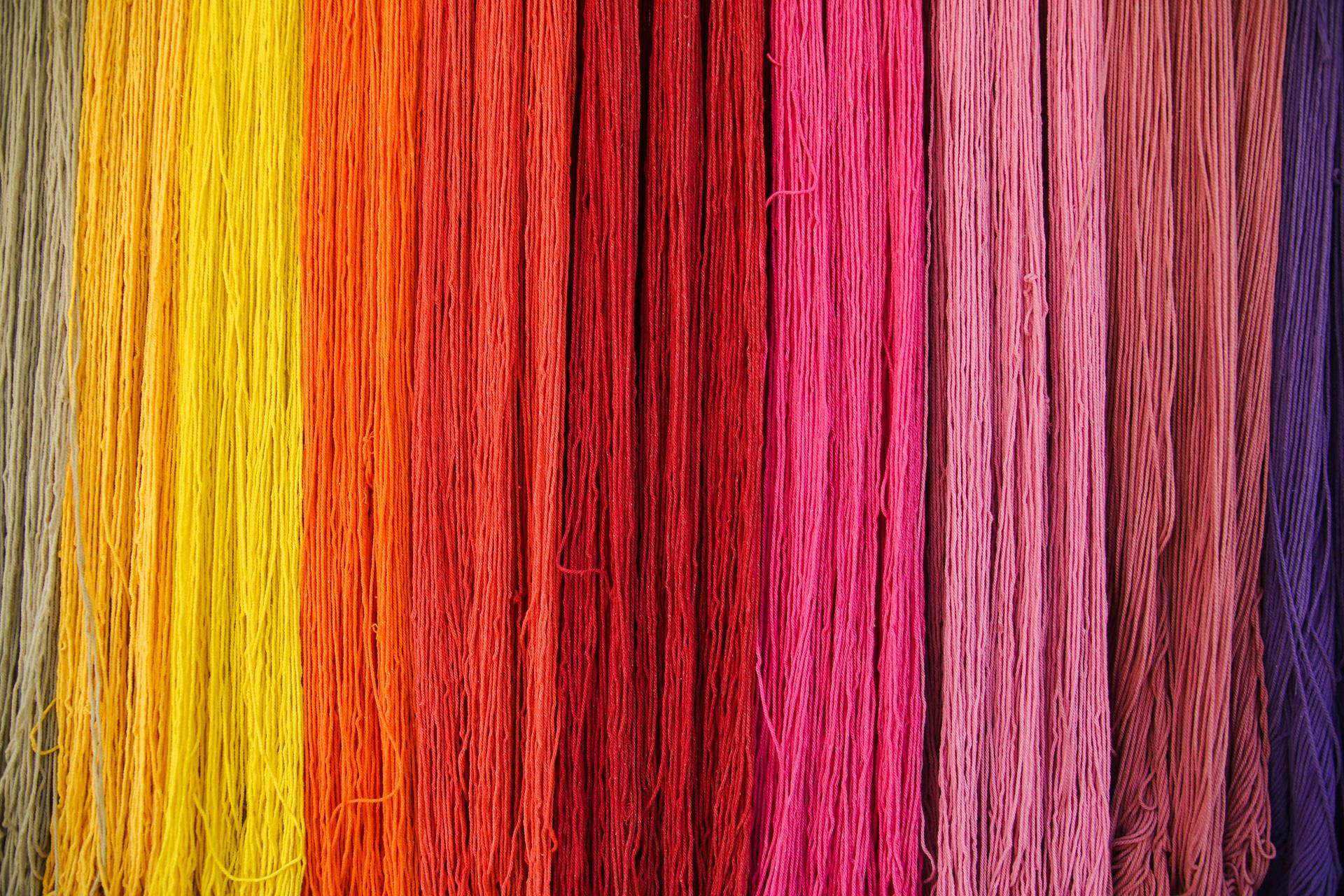 Auxiliaries and finishes
Anti-static additives
As synthetic fibres tend to be poor conductors of electricity, friction during processing can cause build-up of static charge. This can lead to a variety of processing problems. Croda offers a wide range of anti-static agents that are designed to eliminate processing problems due to static electricity build-up.
Vibrant dyeing
In the dyeing step, pre-treated fabric is dyed with different classes of dyestuff depending on the substrate used and end performance requirements. Croda offer various dye bath additives which ensure trouble-free dyeing and best results in terms of yield, solidity, fabric appearance, fastness, and batch to batch consistency.
Moisture management
Synthetic fibres can often be hydrophobic upon manufacturing, meaning it is difficult for water to pass through the fibre. Our durable finishes can improve the hydrophilic tendencies of synthetic fibres and increase the strike-through.
Fibre and fabric technologies
Dyeing & printing
In the dyeing process, pre-treated fabric is dyed with different classes of dyestuff as per substrate and end performance requirements.
Read more
Finishing
Finishing is the final step of textile processing for achieving required aesthetic characters and to meet performance parameters of the substrate mechanically, chemically or both.
Read more
Preparation
Preparation or pre-treatment stands for making a textile substrate suitable for dyeing and printing operations. It is heart of textile wet processing.
Read more
Washing off & after treatment
In washing off and after treatment, unfixed/ residual or hydrolysed dyestuffs is removed from the textile substrate to ensure best fastness results and minimum cross staining of end product.
Read more
Nonwoven finishes
We provide a range of finishes for the staple fibres and for the fabrics in order to provide lubrication, antistatic and hydrophilic properties.
Read more
Spin finishes
We produce ingredients and formulated spin finishes to enable the efficient production and processing of man made fibres and processing them into yarn during downstream processing.
Read more