Resources
Simply choose a product to view a complete list of associated literature.
What type of resource are you looking for?
For full access to all of our resource materials, please first Login to your account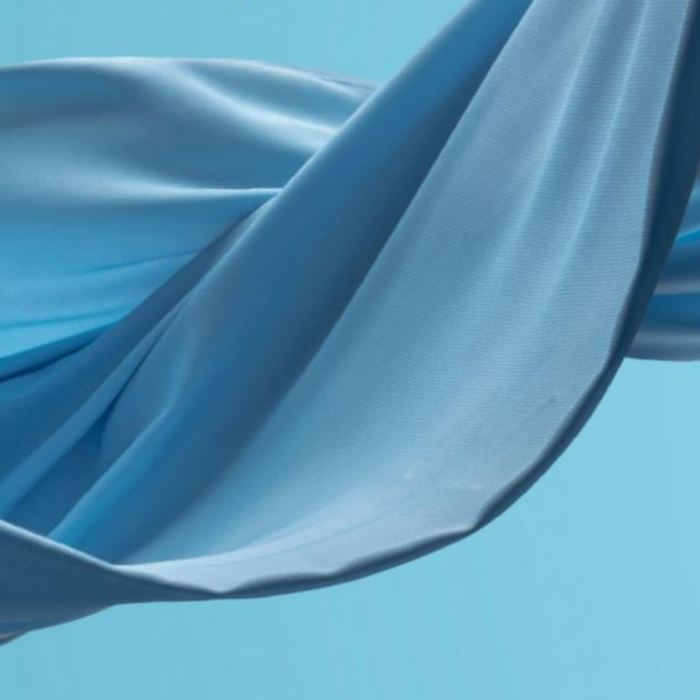 Fibre and fabric technologies brochure
Croda offers a range of speciality finishes and additives to aid processing, functionalisation and differentiation of fibre and fabrics.
Login/Register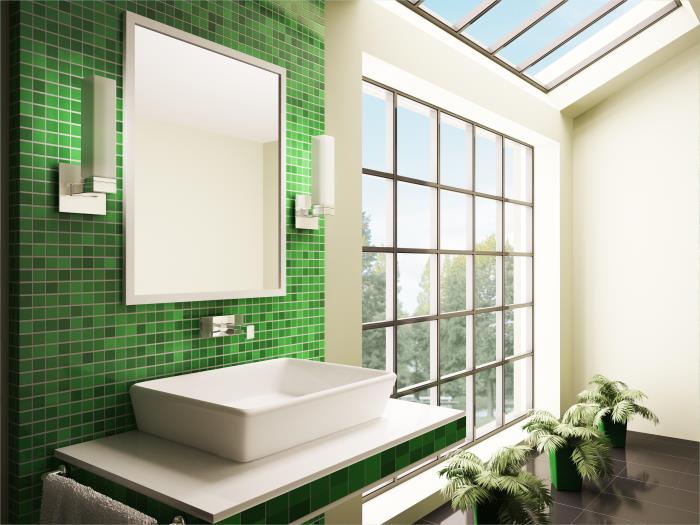 Sustainable bio-based surfactants - brochure
View our 100% bio-based ECO range that have identical performance and lower carbon footprint to petrochemical based options.
Login/Register